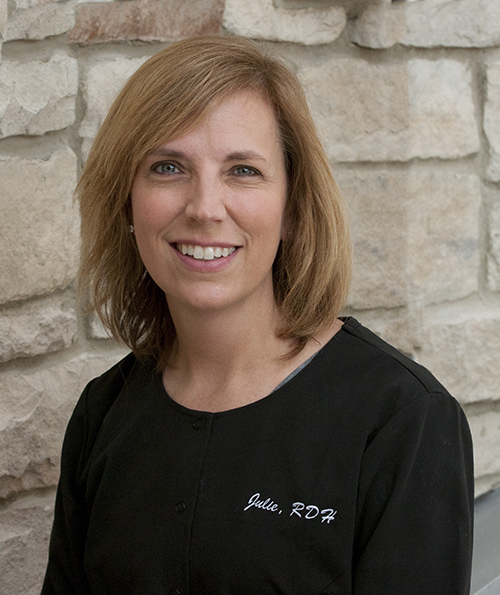 Julie - Registered Dental Hygienist
Julie is a registered dental hygienist that grew up in Johnstown, Pennsylvania. She graduated from The University Of Pittsburgh School of Dental Hygiene in 1993. Julie moved to the Cleveland area in 1997. She has over 25 years of experience as a dental hygienist working in various settings from pediatric to periodontics to general practice. Julie enjoys getting to know her patients, making them feel comfortable and helping them maintain optimal dental health. In her spare time she also doubles as a pre-school gymnastics teacher. She loves to watch her two daughters participate in their various activities. Julie lives in Avon with her husband Tony and their two girls.
---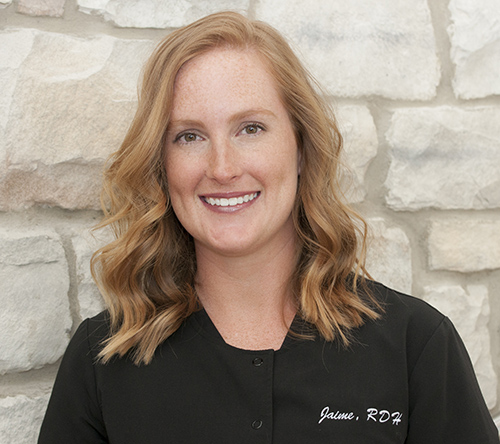 Jaime - Registered Dental Hygienist
Jaime is a 2011 graduate from Youngstown State University with an Associate of Applied Science Degree which specialized in Dental Hygiene. She has been a member of our team since 2016. She is licensed to give local anesthesia injections to make patients comfortable during treatment. Jaime received the "Colgate Star Award" while in her dental hygiene program for her excelling with patient care. She attends study clubs and continuing education courses to maintain her license and stay up to date on the latest advances in dental hygiene treatment. Jaime and her husband relocated from the Youngstown area to Cleveland after they were married in 2013. Together they are huge Cleveland sports fans! She enjoys running, hiking, kayaking and spending time with her two Siberian Huskies Kody and Akira.
---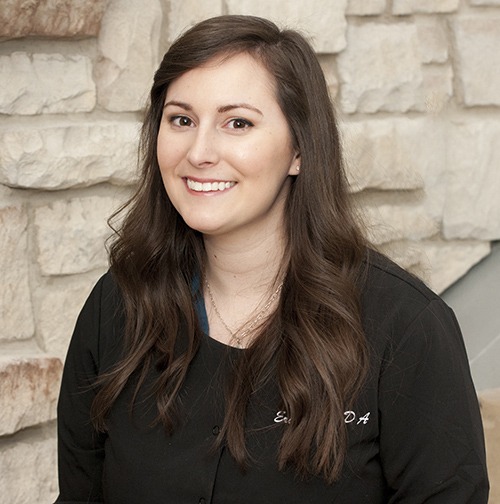 Ericka - Certified Ohio Dental Assistant
Ericka has been a member of our team since 2013. She graduated from the Accredited Dental Assisting program at Owen's Community College in 2012 from Toledo. She also holds a Radiographer's license along with Coronal Polishing. Ericka plans to further her education to become an Expanded Functions Dental Assistant in the future and will be able to place restorations. She is passionate about what she does and is very hands-on. She enjoys working along side of the Dr. and helps ease patients and explain treatment. Outside of the office she keeps busy with her new daughter Vivian, and two German Shepherds Ellie and Jax. She is engaged to be married in the fall of 2018. She also loves watching Marvel movies and painting.